Repair Laptop & Computers
Our company produces the urgent repair of electronic devices without additional cost. In this short period of time does not affect the quality of work.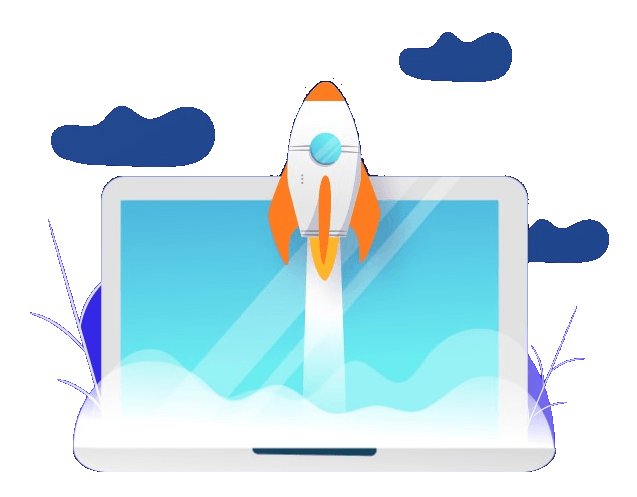 Who We Are
We Are Professionals in PC Repair Field with more than 2 Decades of Experience!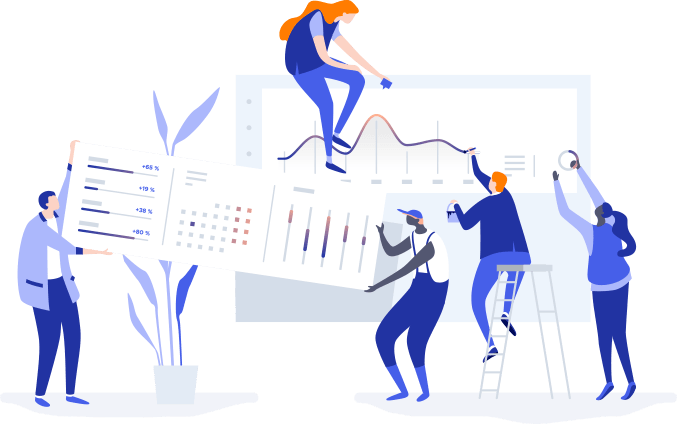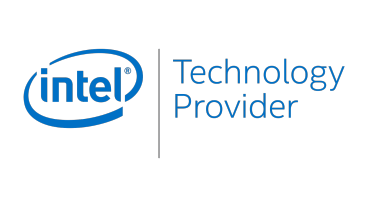 You Need a Stunning & Responsive Website ?
Are you bored the same website? you need a responsive and mobile friendly website to promote your Business Quick and Easy?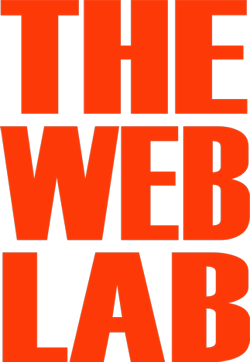 On-Site In Edinburgh
PC Lab is happy to provide our friends and neighbors in the Greater Edinburgh area with quality on-site tech support services.
We understand that bulky computer systems aren't always easy to lug around and that some things, like network setup and configuration, need to be done directly at your home or business.
Turn to PC Lab for Edinburgh's premier on-site tech support services.
It's the most convenient way to get you back up and running.
Working Hours
Monday to Friday :
08:00 am – 19:00 pm
Satturday & Sunday :
08:00 am – 18:00 pm